Discover your next favorite thing
Product Hunt surfaces the best new products, every day. It's a place for product-loving enthusiasts to share and geek out about the latest mobile apps, websites, hardware projects, and tech creations.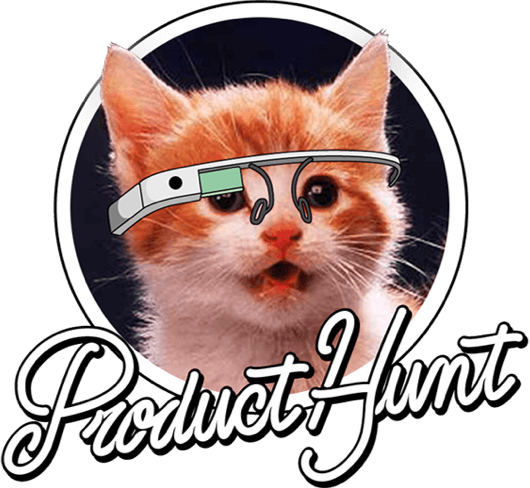 Can I build a product in a week , weekend, day or even an hour? The question makes sense because it is always better to have something out in the wild and quickly. But, even though I know this: I struggle with moving from an idea to a product. Ideally, I would like to move really quickly through this process to test whether an idea matters or not. If you have any suggestions as to what apps, products, books, etc may assist in rapidly testing ideas I would be most appreciative. I am also answering this question below.
Top recommendations
Carrd Simple, responsive, one-page sites for pretty much anything.
Cowrkr Bringing social accountability to work 🙊